Welcome
Coming from a health cost sharing ministry, you know the value of Christians gathering together to share each other's medical bills. We do too. Whether you move to another state, have a child, lose a loved one, endure an expensive health crisis or experience the loss of a job, CHM can minister to you.
What if I have pre-existing conditions?
In addition, CHM offers two programs to share the burdens of pre-existing conditions, and is an example of CHM members' outpouring of Christian love for each other. Learn more about CHM's Gold Schedule and Prayer Page programs for pre-existing conditions here. In 2020 alone, these two programs shared more than $20 million in members' medical needs.
Important note: CHM distinguishes between two types of pre-existing conditions: active and maintained. When a member joins CHM with a pre-existing condition, that condition must be considered maintained to qualify for sharing. To make this determination, CHM applies the following criteria:
A condition is considered active and medical bills will not be eligible for sharing if:
a. Members have experienced any signs or symptoms either before or at the time of joining CHM; and
b. The condition actively needs testing or treatment other than maintenance (routine) medications, regardless of whether or not they received a diagnosis.


A condition is considered maintained when
a. At least 90 days have passed without the patient undergoing testing or treatment,
b. Their medical provider states that no further testing or treatment is needed; and
c. Medical records show that the patient is cured or on a maintenance treatment regimen.
---
Who is Christian Healthcare Ministries?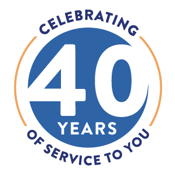 Christian Healthcare Ministries (CHM) is celebrating 40 years as the nation's first and longest-serving health cost sharing ministry.
Founded on biblical covenant, CHM is not insurance. As a nonprofit, voluntary cost-sharing ministry, we have enabled Christians to work in harmony to help one another with their medical bills since 1981.
CHM monthly membership is voluntary and membership costs remain the same no matter your job situation, health history or geographic location.
---
What sets CHM apart?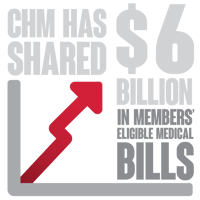 With 40 years of experience, CHM shares 100 percent of eligible bills and overall has shared over $6 billion in healthcare costs. This track record has gained the notice of financial experts such as Dave Ramsey and Scott Moore, and earned CHM the designation as a Better Business Bureau Accredited Charity.
To maintain a high level of integrity, CHM has several standard-setting guidelines by which we operate, including annual certified audits by an outside independent public accounting firm. Prospective members and members alike are encouraged to request CHM's annual report or financial statements, and to review CHM's standards of integrity.
---
Costs and Programs
CHM has three programs, ranging from $78 per unit per month to $172 per unit per month. Brother's Keeper can be added to extend cost support to $1 million and beyond. Change beginning January 1, 2022: CHM's monthly gift amounts will be as follows: Gold at $205, per unit; Silver at $125, per unit; Bronze at $85, per unit.
CHM accepts applications
24-7-365!
---
Advantages of CHM
Biblical community, longevity and strong financial principles are just a few things that make CHM stand out—but the advantages don't stop there.
Please note: Nothing on this website or in any of our materials should be construed as indicating the existence of an agreement or contract between CHM and any other sharing organization.
---
CHM's Statements of Beliefs
As a body of Christians serving other Christians, it's important that we as a ministry are of the same purpose and mind. Before joining, we encourage you to review these Statements of Beliefs and prayerfully consider if God is leading you to join this ministry.
---
Want to learn more about CHM's health cost sharing framework?
Download our digital information pack that's filled with details of how this ministry works and the many advantages of CHM's health cost sharing membership!
---
What being a part of the CHM community is all about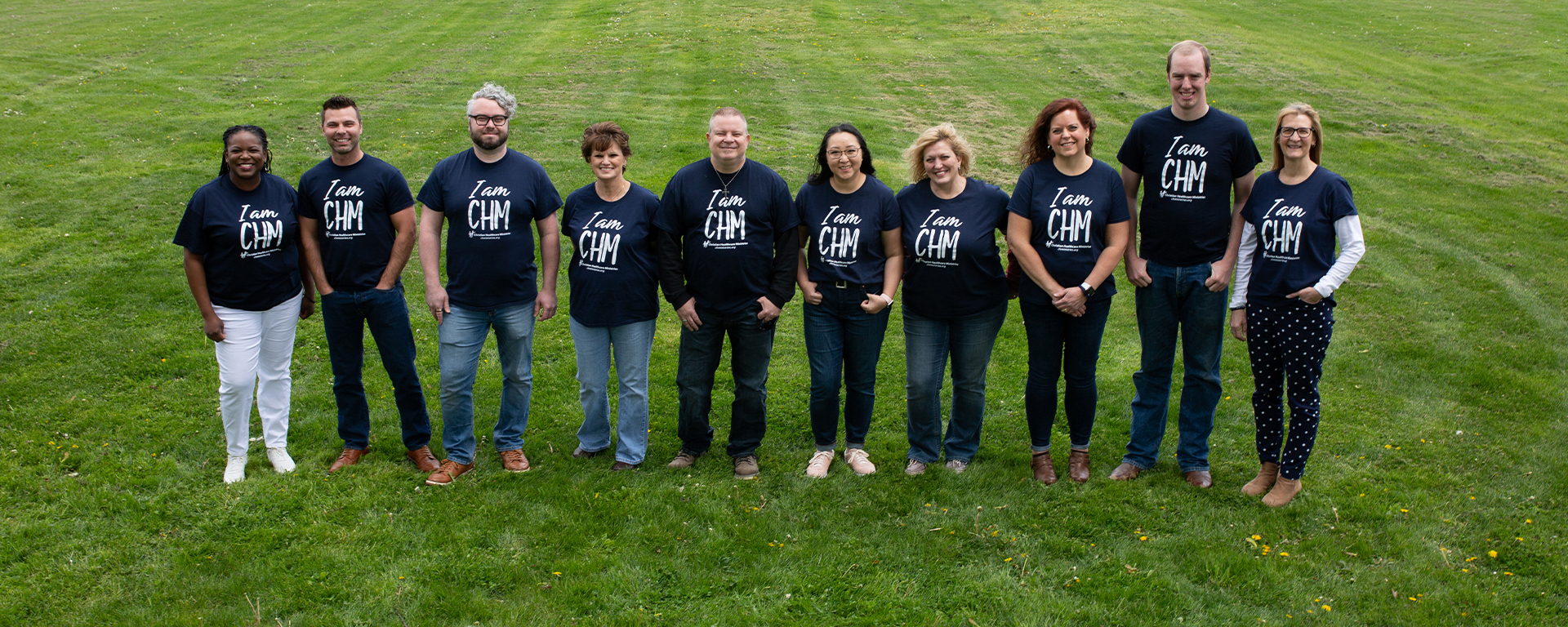 "CHM is an organization of integrity that keeps its word; we highly recommend it to every Christian."
- Paul Baker, Troy, Ohio


"Since we joined CHM in 1989, we have raised five children, moved from Montana to Texas, and experienced numerous accidents, surgeries and other medical incidents. All of our family members—except our youngest son—have had medical needs shared through CHM. We're so thankful that CHM is a tool God uses to bring peace in life's trying times. We've seen the ministry use the biblical principle of financial stewardship through their consistent, faithful process." - Verna Dobraska, Corinth, Texas


"In my professional opinion, I give CHM an A-plus rating. Whenever healthcare comes up in discussion, I gladly share with others about the ways CHM members provide for my family and me. I'm so thankful that God has given us the opportunity to find healthcare that's cost-effective, biblical and credible." - David Demars, Greenacres, Washington
---
Christian Healthcare Ministries is not health insurance, but rather a principled, budget-friendly and eligible healthcare option under the Affordable Care Act (ACA) that many Christians use as their solution to their healthcare costs. We welcome you to learn more about our health cost sharing ministry's history and how CHM meets the requirements of the national healthcare law.