"The Bible should be applied to every part of the Christian life––even our health care."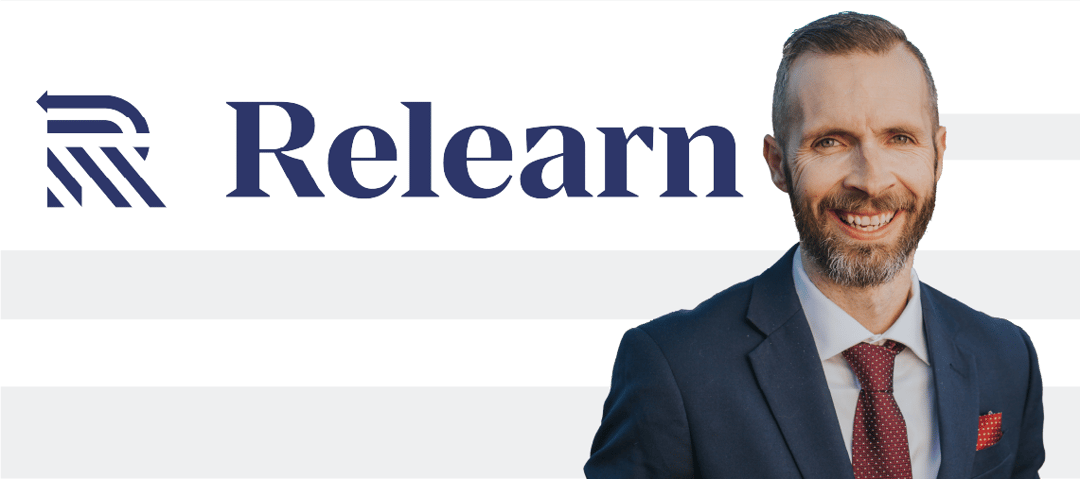 Join Dale Partridge and other pastors and entrepreneurs as they serve fellow brothers and sisters in Christ
Searching for healthcare that aligns with your faith-based values can be a frustrating challenge. But it doesn't have to be. Biblically based, flexible, compassionate, and cost-effective healthcare is within your reach. Plus, you'll receive the support the CHM family, prayer warriors, and spiritual resources. CHM is different—by design!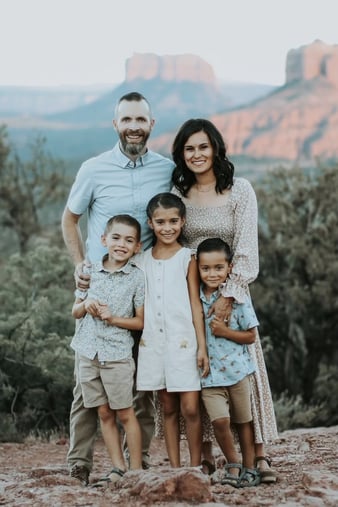 Why CHM?
Ministry-minded staff who pray for—and with—you
A variety of programs to meet your specific budget and needs
Unlimited sharing amount with Gold and Brother's Keeper programs
Over 40 years of compassionate, faith-based ministry
Flexibility to choose your preferred healthcare providers
More about Dale
Dale is the President of Relearn.org and Reformation Seminary. He finished his graduate studies at Western Seminary, conducted further studies at The Master's Seminary, and is currently studying at Grace Bible Theological Seminary.
He is also the author of several Christian books, the host of the Real Christianity podcast, and the teaching pastor at Reformation Fellowship in Sedona, Arizona.
He and his wife Veronica have three children and love camping, playing pickleball, and watching the Dodgers.
---
Want to learn more? Download our info pack full of details on how CHM may be the right choice for you and your business.
---
Ready for your free personalized quote?
---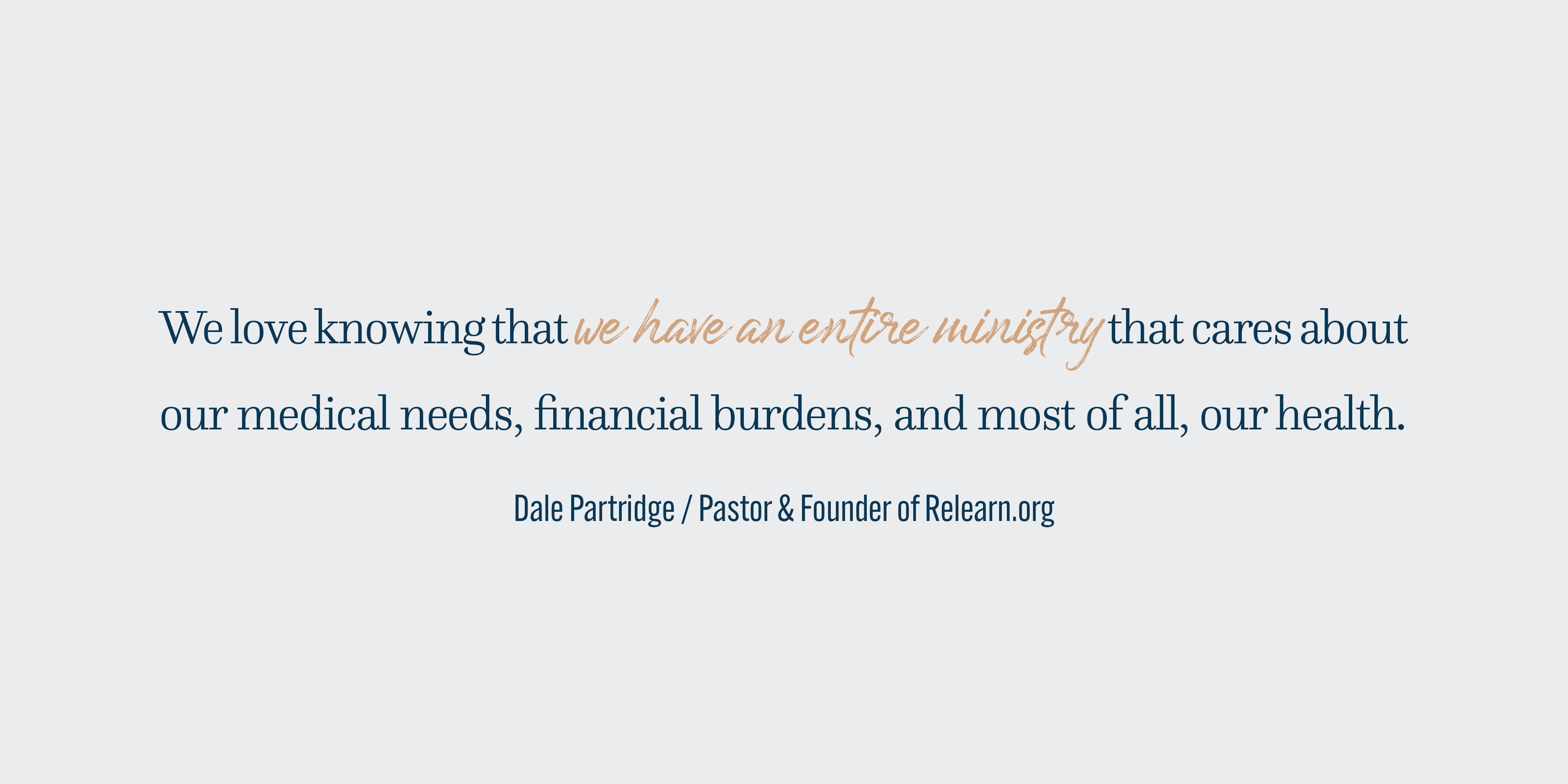 Christian Healthcare Ministries is not health insurance, but rather a principled, budget-friendly and eligible healthcare option under the Affordable Care Act (ACA) that many Christians use as their solution to their healthcare costs. We welcome you to learn more about our health cost sharing ministry's history and how CHM meets the requirements of the national healthcare law.