"CHM has been such a Godsend for us! Not only has it provided peace of mind for us and the ability to chase our dreams on our terms, it's been a supportive choice for our family."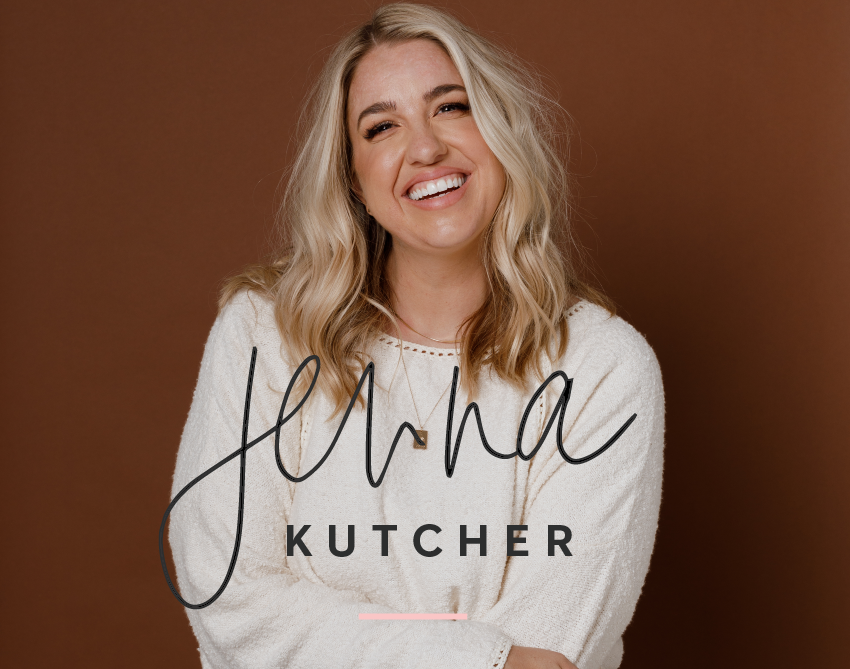 Join Jenna Kutcher and other Christian small business owners who voluntarily share to pay each other's medical bills.
Navigating healthcare options that fit the needs of both families and entrepreneurs can be challenging. Finding support in the process can often seem out of reach. For Jenna Kutcher [link to her website], choosing to join a community of like-minded Christians allowed her to care for her family while empowering her with the confidence to follow her God-given dreams.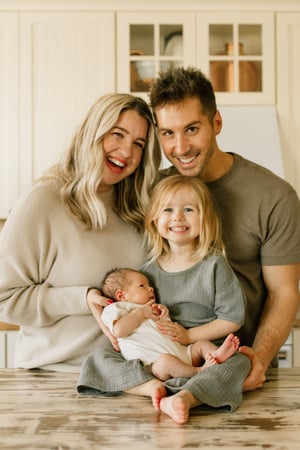 Meet Jenna
Jenna Kutcher is a self-described "small-town Minnesota photographer, podcaster, educator, and author with big dreams."
Believe it or not, she's so much more than that. Jenna is a mother, wife, and busy entrepreneur looking to share her success with others who want to take control of their professional lives.
Jenna offers a wide range of courses for the budding entrepreneur, blogging on every topic imaginable, and hosting a live-workshop style business podcast designed to help those who want to tackle their goals.
---
Why CHM?
A generous maternity program and options to fit your specific needs

Provide excellent healthcare for your family while following your God-given career goals

Freedom and flexibility to plan for rising medical expenses and stay with your preferred providers

Tangibly be the hands and feet of Jesus to fellow Christians facing some of life's most difficult challenges

Unlimited sharing support with Gold and Brother's Keeper programs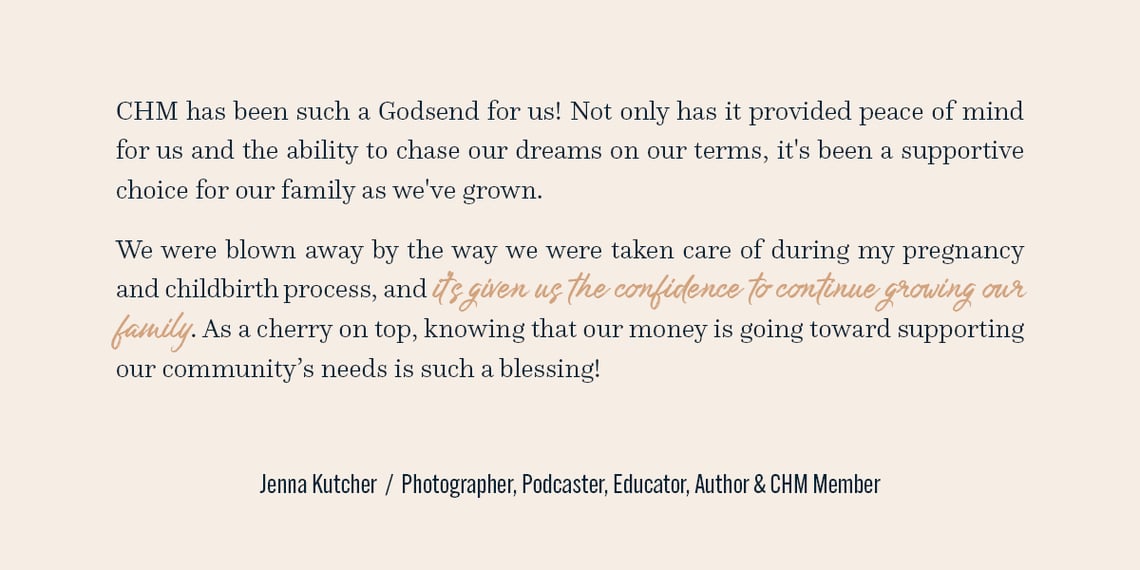 ---
Ready for your free personalized quote?
Call 1-800-791-6224
9am-5pm M-F Eastern Time for a free consultation
---
Want to learn more? Download our info pack full of details on how CHM may be the right choice for you and your business.
Jenna's Partnership with CHM

Four Months of Quinn

A Smart Healthcare Alternative for the Self-Employed
Christian Healthcare Ministries is not health insurance, but rather a principled, budget-friendly and eligible healthcare option under the Affordable Care Act (ACA) that many Christians use as their solution to their healthcare costs. We welcome you to learn more about our health cost sharing ministry's history and how CHM meets the requirements of the national healthcare law.