Searching for a budget-friendly healthcare option that aligns with Christian values?
Join a like-minded community of Christians who voluntarily share one another's medical bills.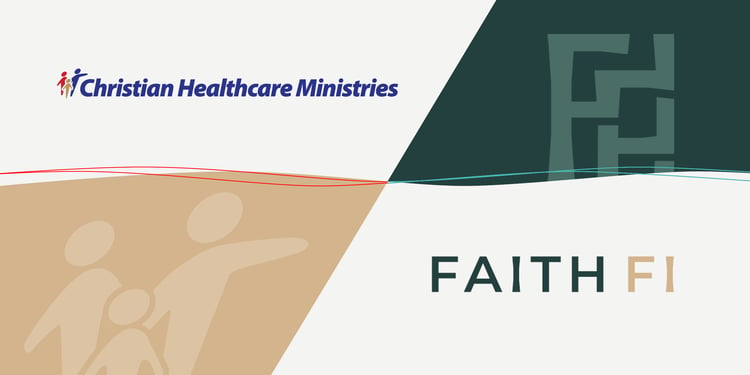 "FaithFi (formerly MoneyWise) is honored to work with Christian Healthcare Ministries to help educate and equip people with their healthcare sharing alternative services. The support and provision that they've given millions of families has been outstanding, and it's a privilege to serve the body of Christ together. "
---
How we use our money matters to God. He calls us to be good stewards of our resources and to use Biblical wisdom in our financial decisions. When we consider different healthcare options it can be overwhelming to find a budget-friendly choice that also provides flexibility and focuses on compassionate Christian service.
Christian Healthcare Ministries offers excellence in healthcare and a strong community of like-minded Christians who bear one another's burdens. As a faith-based healthcare cost solution, financial and spiritual support are intertwined to fit your specific needs.
Visit FaithFi
FaithFi is a one-word integration of faith and finance where these two elements are more closely connected. Through this organization, it is their hope and prayer that people's worldview of money will be challenged, they will grow in their faith in Jesus Christ and lean on God's wisdom for their daily financial decisions.
Grow with FaithFi
More than 1.5 million people interact with FaithFi daily through their national Faith & Finance radio programs and podcasts, the FaithFi app, online resources and social media, and printed materials to help God's people confidently align their financial decisions with their Christian values.
The FaithFi App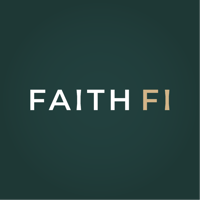 Simple Digital Envelope System
Track your Spending
Manage All Your Accounts in One Place
Connect with a Community of Stewards
Use the Library of Life-Changing Resources
Check out FaithFi or read some of these articles to learn more about Biblical healthcare:
Why CHM?
Over 40 years of service with core Christian values

Provide excellent healthcare for your family while saving money for future needs and goals

Freedom and flexibility to plan for rising medical expenses and stay with your preferred providers

A ministry-minded staff and hundreds of thousands of Christians who pray for – and with – you

Unlimited sharing support with Gold and Brother's Keeper programs

Tangibly be the hands and feet of Jesus to fellow Christians facing some of life's most difficult challenges

A generous maternity program and options to fit your specific needs

No one is dropped or denied membership due to medical conditions
Christian Healthcare Ministries is not health insurance, but rather a principled, budget-friendly, and eligible healthcare option under the Affordable Care Act (ACA) that many Christians use as their solution to their healthcare costs. We welcome you to learn more about our health cost-sharing ministry's history and how CHM meets the requirements of the national healthcare law.