"CHM is wonderfully different. Michael and I remain in awe of their biblical approach to healthcare and are so grateful we get to be a part of what they are doing for the benefit of God's Kingdom."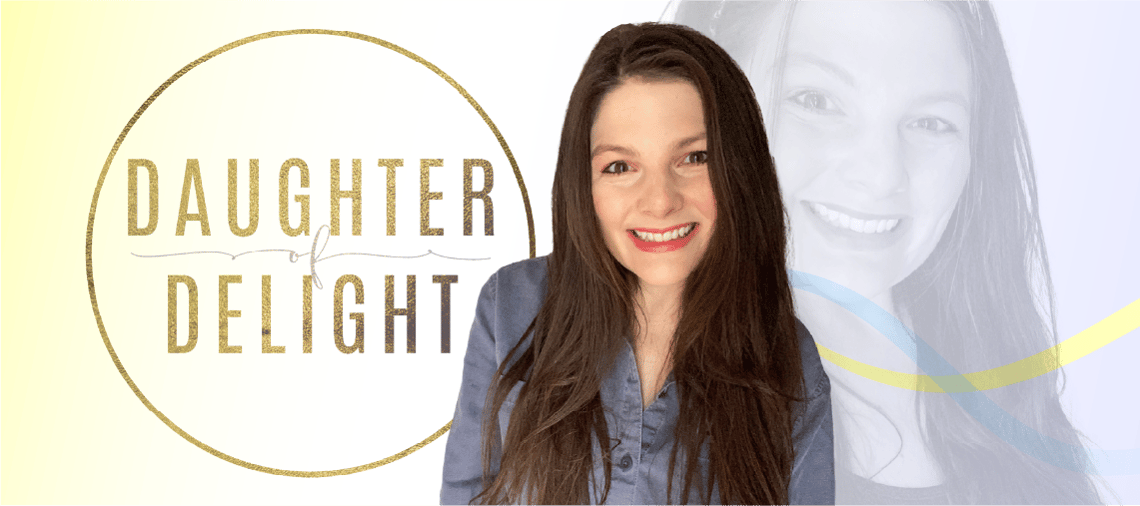 Join Bible teacher and podcaster Elle Cardel and other entrepreneurs and families as they make a tangible difference in the lives of others by bearing each other's burdens.
When searching for budget-friendly healthcare, exploring options that align with Christian values can be difficult. For Elle Cardel, choosing to join forces with fellow Christians around the world allowed her to find the right fit for her growing family while blessing others.
Elle Cardel is a Bible teacher and podcaster from Shelbyville, Tennessee. She is the founder of the global online women's ministry, Daughter of Delight, and is passionate about making more of Christ!
Elle believes in the importance of Bible literacy and delights in teaching the 184K+ women of faith who make up the Daughter of Delight community how to properly read the Word of God and apply the truths of the glorious Gospel of Jesus Christ to their everyday lives.
Elle and her husband, Michael, are college sweethearts, foster parents, and CHM members and enjoy outdoor adventures and home DIY projects in their free time. Check out Elle's Daughter of Delight podcast.
Why CHM?
Tangibly be the hands and feet of Jesus to fellow Christians facing some of life's most difficult challenges

A generous maternity program and family options to fit your specific needs

Provide excellent healthcare for your family while following your God-given career goals

Discover which program best meets your needs

Ready for a free Info Pack?
---

---
Elle's Partnership with CHM
FruitFULL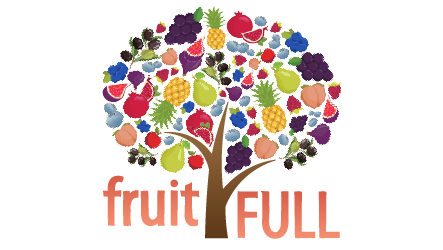 Grow your faith with FruitFULL, CHM's devotional study created just for you!
Read our online devotionals on each Fruit of the Spirit (Galatians 5:22-23) and dive into our wonderful resources!
Grow the Fruit of the Spirit by signing up for our FruitFULL e-book! This digital devotional is full of resources to help you cultivate closeness with God by yourself, in bible studies, and with your friends or significant other.
Download your free FruitFULL Kids Lesson plans! Get the conversation started and help your children tend the garden of their hearts so that they can grow "good fruit". Perfect for family devotionals, VBS, or homeschooling parents, you'll find free resources inside that will help your children learn about the Fruits of the Spirit.
Free Fruit of the Spirit coloring pages for young and old, recipes, phone backgrounds, and more! Each allows you to cultivate the spiritual fruit growing in your hearts.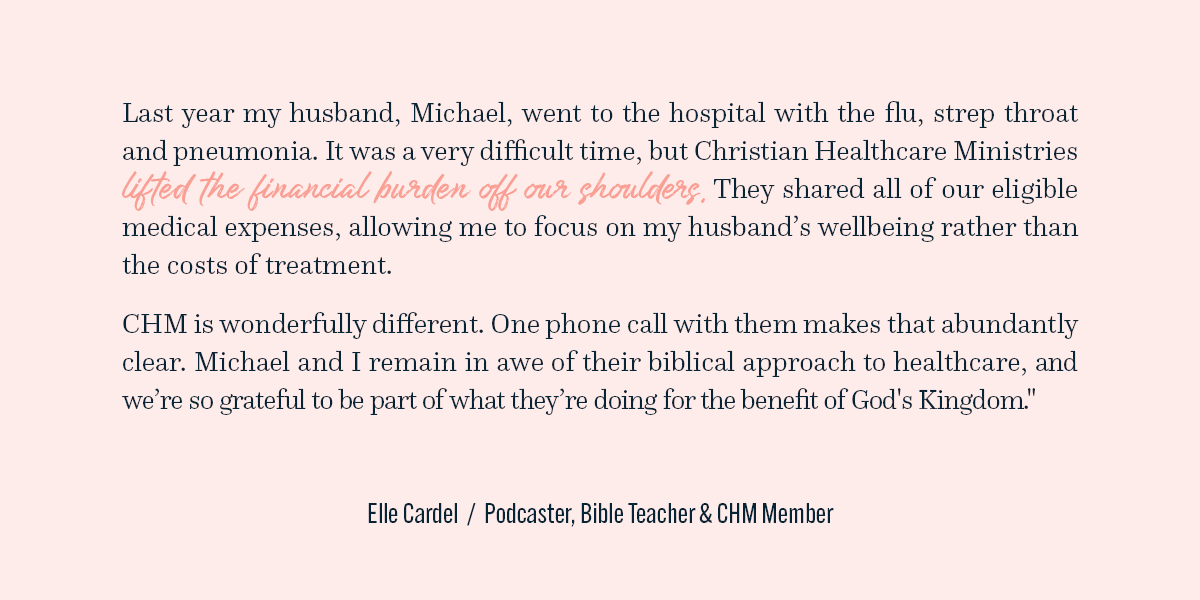 Christian Healthcare Ministries is not health insurance, but rather a principled, budget-friendly and eligible healthcare option under the Affordable Care Act (ACA) that many Christians use as their solution to their healthcare costs. We welcome you to learn more about our health cost sharing ministry's history and how CHM meets the requirements of the national healthcare law.
---